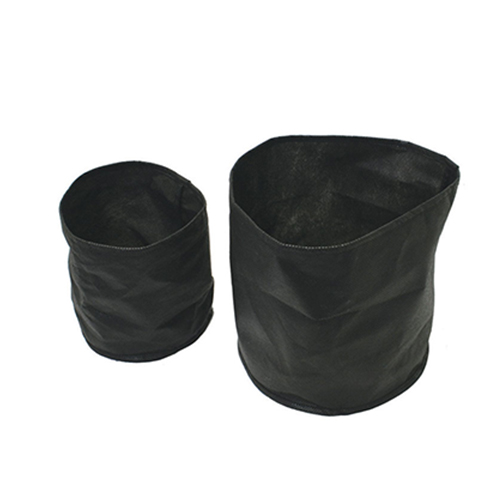 8" Aquatic Planter - Fabric Planting Bag (Single Bag)
Makes an ideal pot for pond plants. The fabric's porous material allows water in but keeps soil from escaping and mucking up your pond. These fabric bags won't crack or break and they're super easy to place where plastic pots won't fit. Their color naturally blends in with the rest of your pond.
Dimensions: 8" Round x 6" Deep
Note: To view pricing and if available for shipment
where you live please enter your zipcode.