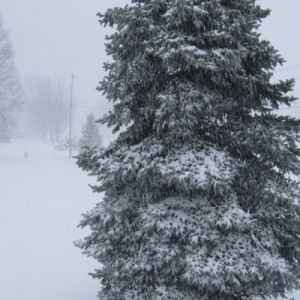 shoveling snow....ugh.  Just when you think the winter is coming to a close, mother nature says hold on I"m not finished yet with winter.  We just had another 6 inches of snow and some ice.  Its back to feeding the birds and wondering what happened to those robins I seen a couple weeks back.  They thought too the winter was almost over.  Although I will say its awfully pretty out!
At least our friends in the south are starting to enjoy their spring and ordering their pond plants for their ponds.  So I can talk with them with envy while helping to select their pond plants.  Meanwhile all I can do is look out at my pond and think about what to do different this year and anticipate being out there working before long.
Lotus are one of my favorite pond plants so I was thinking about adding another pond to my backyard that would only be lotus.  They are easy to grow and wouldn't require much up keep.  I thought if I dig (have my husband dig that is) a small area beside one of my flowerbeds I could plant several lotus in it and they would bloom all summer long without any work other than fertilizing them.  I'll share the pictures with you when they bloom.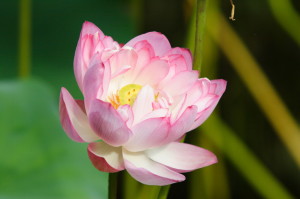 So while some are starting to enjoy the nice weather the rest of us can look at the pictures and think about what is coming soon.